Training and consulting around flat glass
Consulting and Service
Design and Layout of flat glass production lines and factories from first idea via feasibility study to startup of production
Training and Education of technical and commercial employees particular in tempering and laminating and all other aspects of professional production of glass
Education and Training:
Example: Training of furnace operators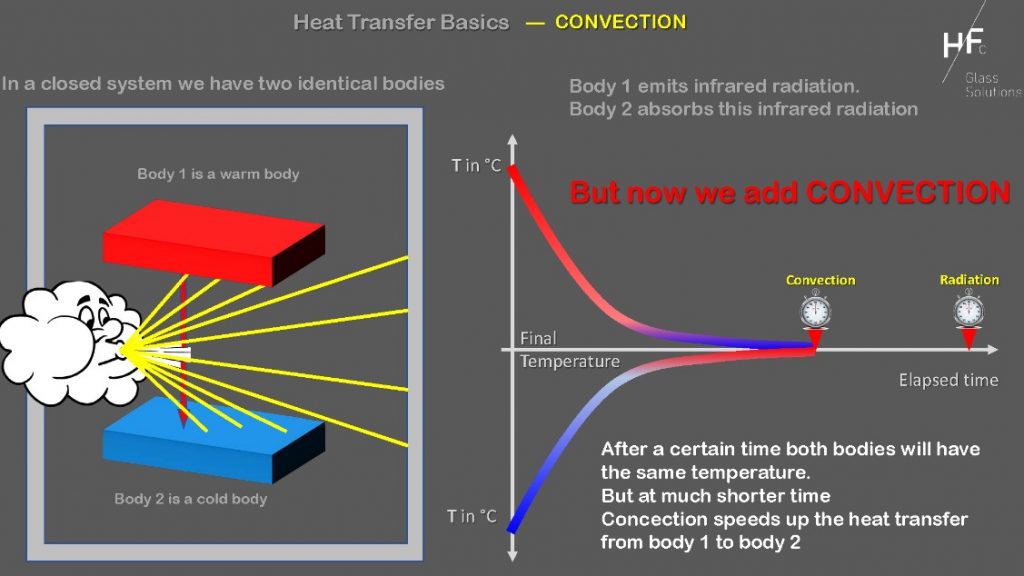 Regular training and education of your employees creates a high motivation and increase your product quality and output.
Not only the handling of the furnace will be trained but also the most important physical factors are explained and illustrated for easy understanding.

This will help the operators to react fast and competent in case of any tempering issue
The better your operators are, the higher will be your yield and profitability.
Consulting & Project work:
A professional planning and project management of your new factory or the extension of your factory, saves your money and eliminates stress.
It guarantees an easy and right in time start up and production.
Includes among others:
Feasibility study
Budget planing
Layout drawing and material flow charts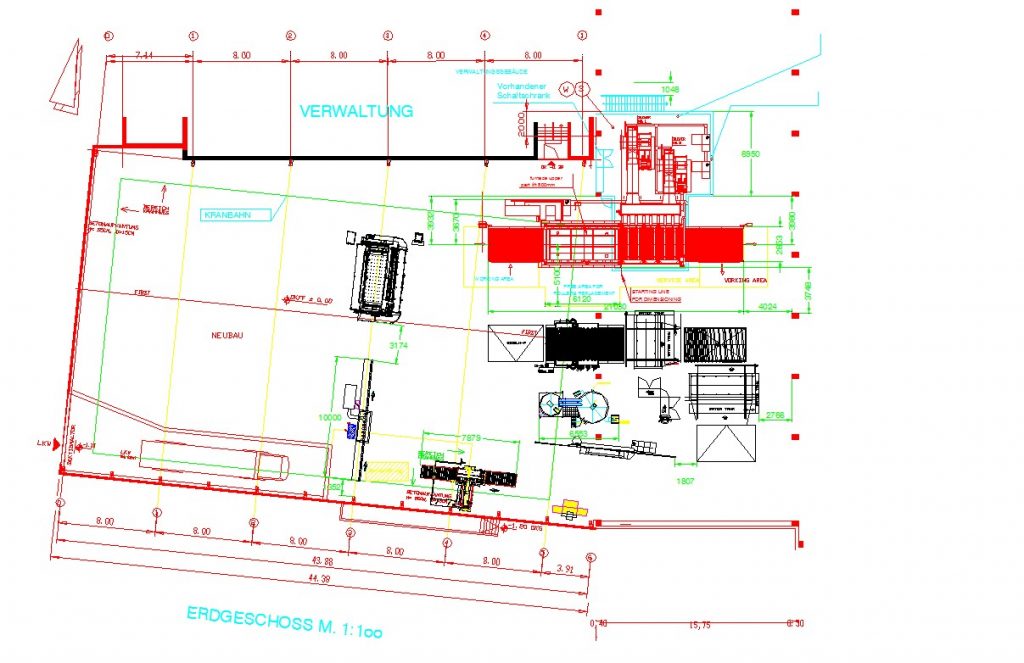 Selection of potential supplier
Budget control
Project management
Upgrade of used furnaces
New control system for almost all brands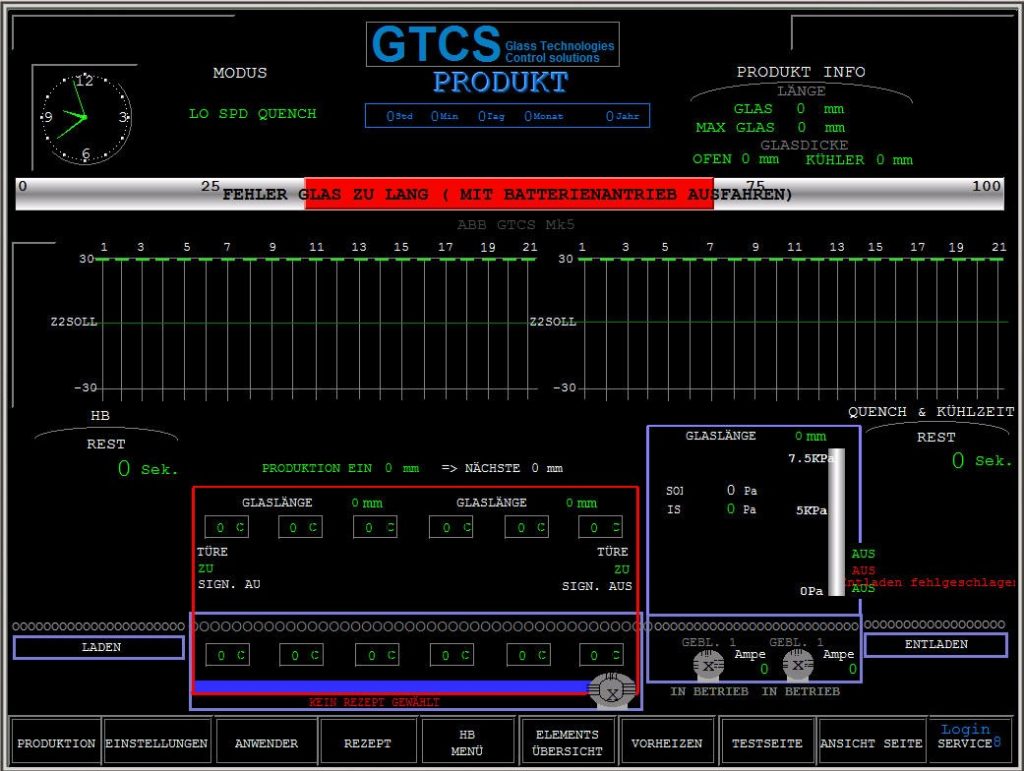 Additional heating balance (convection) systems