FeneTech — ERP-Software for Glass and Window Manufacturing
Two decades of commitment to glass and window manufacturing business success
FeneTech evolved over two decades ago from an international manufacturing automation firm. Today, hundreds of glass fabrication and window and door manufacturing companies worldwide rely on FeneTech and its FeneVision family of software solutions. We are a customer-centered company; that is, our software development is driven by what our customers need to be successful.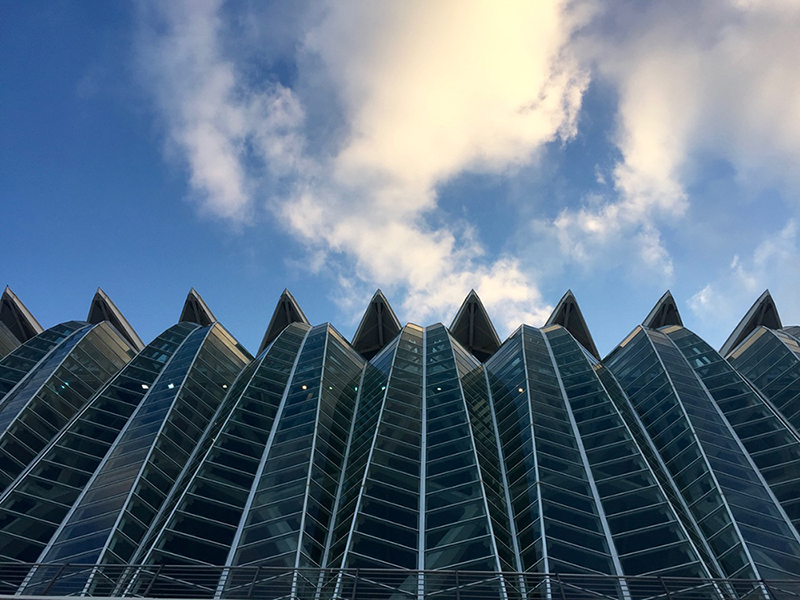 Customers have the opportunity to engage in an open forum with FeneTech where they can share their production challenges—allowing us to target our development toward their success.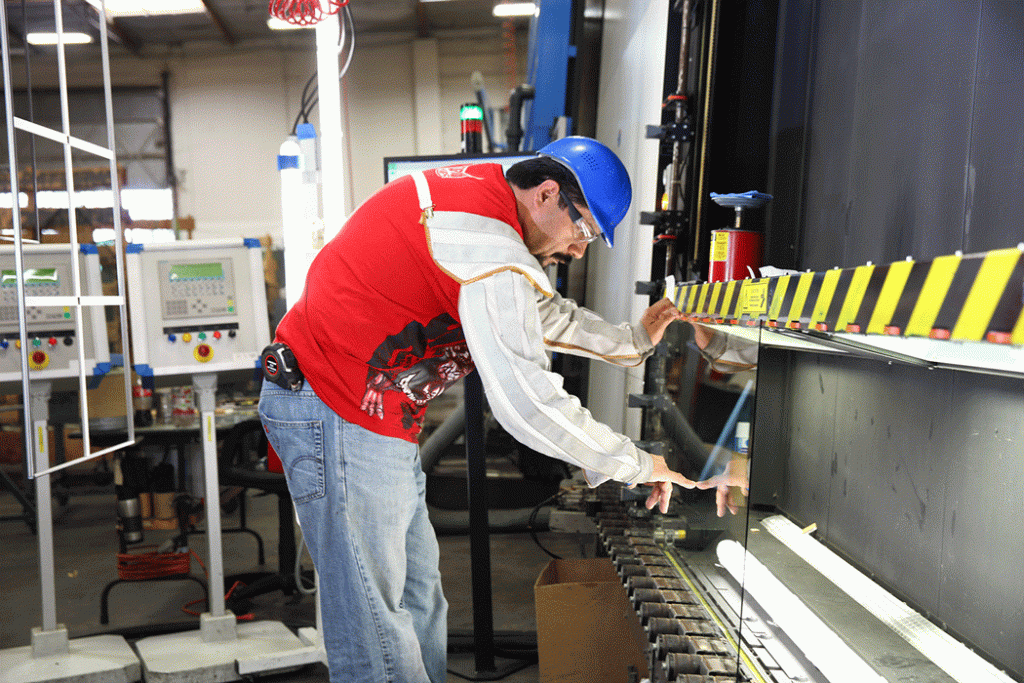 We support these customers 24/7 from offices in Ohio and Luxembourg and through annual user-focused educational experiences such as the FeneTech User Conference and other industry events.
FeneVision ERP is:
FeneVision sales tools
FeneVision optimization tools
FeneTech special software development